"One small step for man, one giant leap for mankind." -Neil Armstrong
The moon landing was a significant event in human history. Even if your child hasn't been born yet during that incredible feat, that doesn't mean they can't appreciate the moon as well.
This list is filled with fun and educational moon crafts that will ignite the kid's interest in outer space. Aside from moon projects, we've also got spaceships, planets, astronaut crafts, and a whole lot more.
Let's dive in and start creating these out-of-this-world activities.
Find the most loyal and adorable dog perler bead patterns on this list.
Art Materials for the Kids
8 Moon Crafts
1. Moon Phases Paper Plate Craft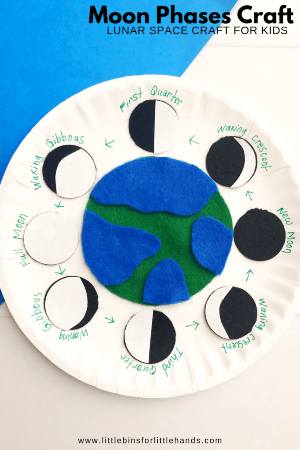 Take the kids on an incredible journey in outer space through this moon craft from Little Bins Little Hands.
It will be a fun and educational project because it give them the full view of the moon phases in one go.
2. 3D Moon Craft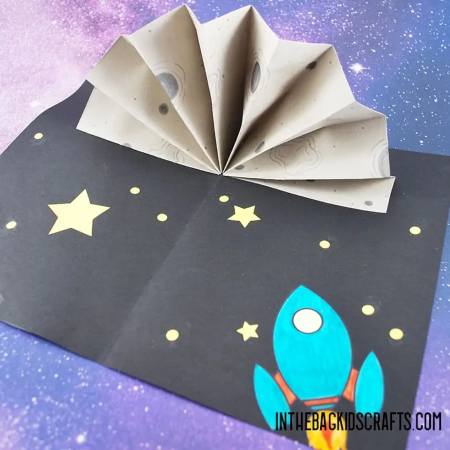 Make the project more realistic and interactive with this 3D moon craft from In the Bag Kids Craft.
The project even comes with some stars and a rocketship to complete the outer space look.
3. Realistic Moon Craft
Bring the moon inside your home through this epic craft from Creative Mom TANU.
This project will ignite the curiosity and interest of your little explorer about space.
4. Paper Plate Moon and Star Craft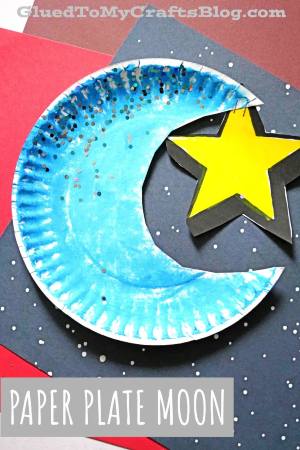 Glued to My Crafts will help the kids catch the moon and stars through this awesome project.
The best thing is that the craft needs only a couple of paper plates and craft paper to do.
5. Paper Mache Moon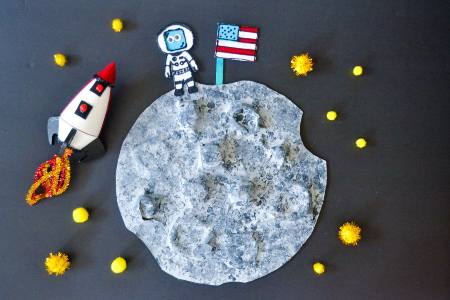 Ever dreamed of landing on the moon?
Kid Made Modern will turn your dream into reality with this paper mache moon craft.
It's also complete with a rocket ship, astronaut, and flag paper craft tutorials.
6. Lunar Eclipse Pull-Out Craft
Give the kids a unique lunar eclipse viewing experience with the help of this video tutorial from Everyday Crafts.
The kids won't have to wait a couple of years to see a cool lunar eclipse themselves.
7. Moon Rocks Project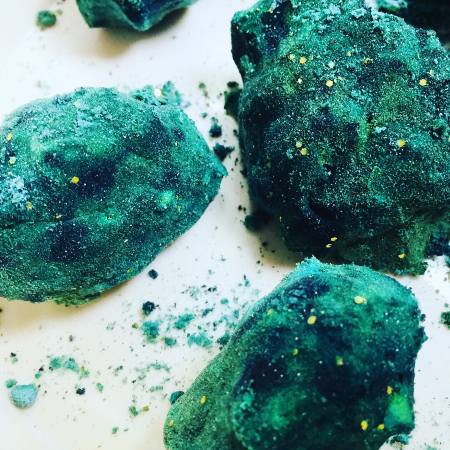 This craft from Glitter on a Dime will make the kids feel like they're bringing back a souvenir after exploring the moon.
Use your kids' favorite color for the food coloring to make it more special as well.
They'll also love these rock painting ideas for kids.
8. Moon with Bats Craft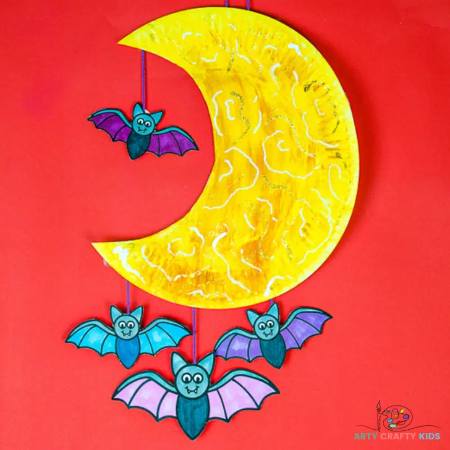 Bats love the moon as much as we do.
Get ideas on how to incorporate them into the craft with this tutorial from Arty Crafty Kids.
Fly away with these cool bat crafts.
8 Moon Crafts for Preschoolers
9. DIY Moon Shirt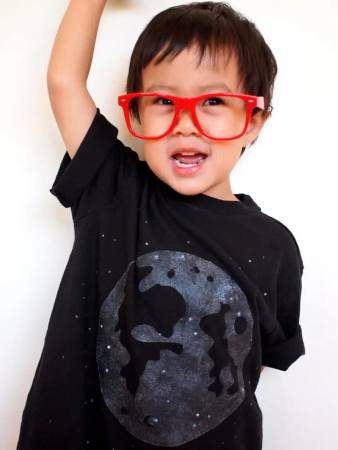 DIY Candy made this super cool moon shirt that's both practical and fun to do.
The kids will be able to wear their new favorite shirt to school to show to their classmates and friends.
10. Moon Painting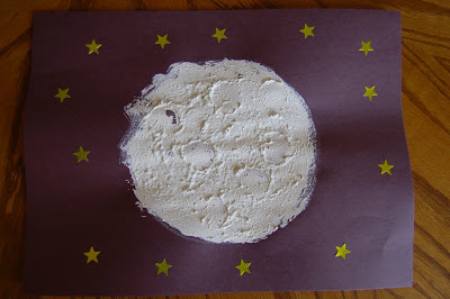 Unleash the creative side of the kids through this tutorial from I Heart Crafty Things.
The painting is super easy to do which will give the kids some independence in their artwork.
Dive into the deep blue sea and do these mermaid crafts.
11. Moon Mobile Craft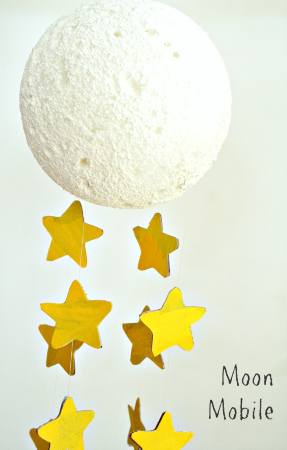 Your little explorer will appreciate having this beautiful moon mobile from Fantastic Fun and Learning in their bedroom.
The bright moon along with the pretty stars will become the highlight of their space.
12. Rocket to the Moon Craft
3…2..1 Blast off!
Be prepared to fly off to the moon and back to Earth once again through this video tutorial from 10 Minutes of Quality Time.
13. Playdough Moon Craft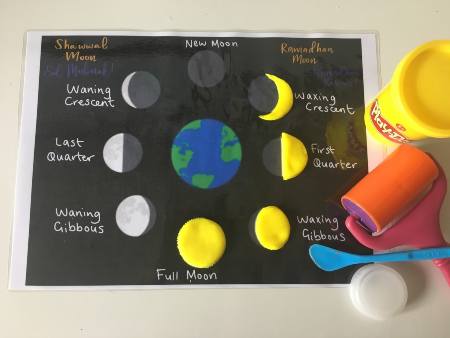 Make learning about the moon phases more fun and interactive by using playdough.
Check out this craft from Islam from the Start to get some ideas and tips on how to do it.
Make your homemade playdough with the help of this list.
14. Moon, Sun, and Earth Popsicle Craft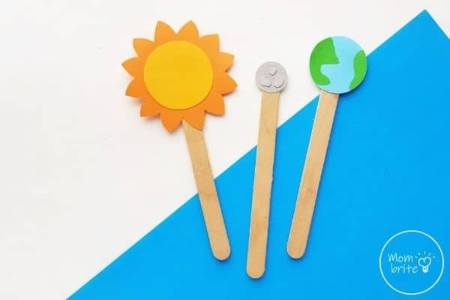 This project from Mom Brite will be useful for telling stories to the kids.
They'll also be able to use the sun, moon, and Earth crafts for interactive play that will enhance their imagination skills.
Find the cutest and most magical ponies in these My Little Pony perler beads patterns.
15. Foil-Printed Moon Craft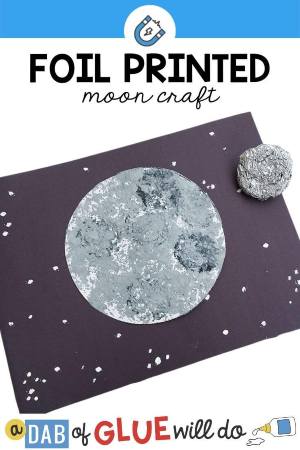 Using different tools for creating art will widen the perspective of the kids and will give them more ideas on how to create art.
Here's A Dab of Glue Will Do's project which will be perfect for budding little artists.
16. Phases of the Moon Cards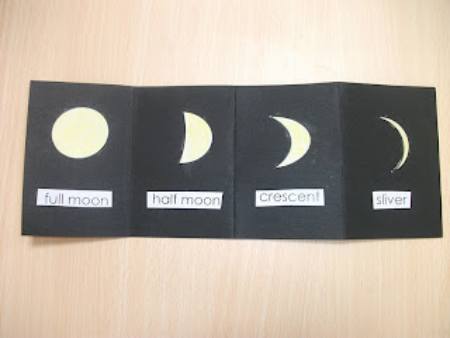 Another way to teach your child all about the phases of the moon is through this project from Easy Preschool Craft.
It's a quick and easy project that's so much fun to do, too.
Spread your wings and fly like a butterfly by doing these butterfly perler bead patterns.
6 Outer Space Crafts
17. Button Galaxy Craft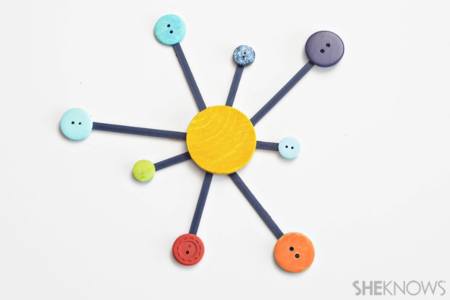 Did you know that there are about 200 billion galaxies in the universe?
And we're about to make a replica using buttons and popsicle sticks.
She Knows will guide the kids every step of the way in creating their very own galaxy.
18. Soda Bottle Space Rocket
Recycling is cool especially when we can create something awesome out of it like this space rocket from A Little Pinch of Perfect.
These polar bear crafts are one of the best projects out there.
19. Interactive Space Craft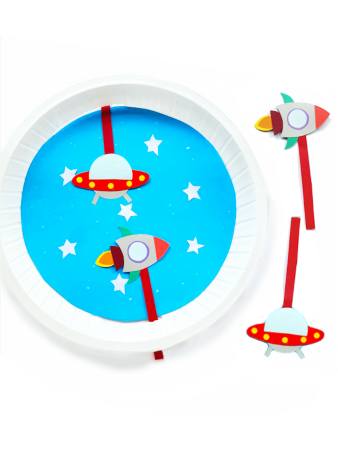 All of your children will enjoy making and playing with this interactive spacecraft from Our Kid Things.
It also comes with two spaceships so the kids will have a lot of options.
20. Zip Lock Solar System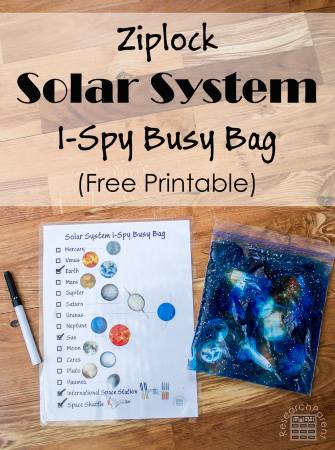 The kids will have a lot of fun creating this solar system project from Research Parent.
It will also be a great activity to bring along during road trips and out-of-town adventures.
These easter perler bead patterns are too adorable to pass on.
21. DIY Straw Rockets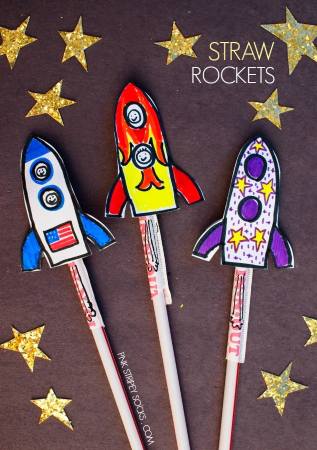 I'm not kidding when I say the kids will have a blast creating these DIY rocket straws from Pink Stripey Socks.
It will be perfect for parties or even everyday use.
22. Personalized Astronaut Craft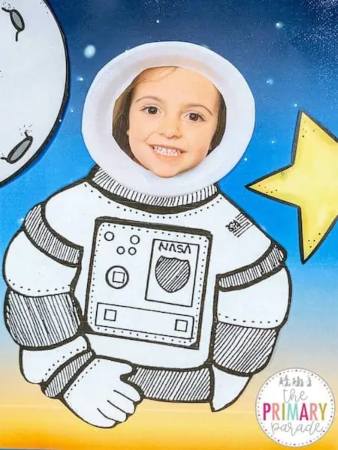 Dreaming of becoming a part of NASA one day?
Let's make that day today with the help of The Primary Parade's craft tutorial.
These Dr. Seuss preschool crafts will be fun and educational at the same time.
Let's Explore the Moon and Beyond!
These moon crafts are super cool because they allowed us to explore outer space and learn more about this celestial being.
These projects have brought us closer to the lunar being and have given us a deeper appreciation of it, too.
Discover more amazing projects to entertain your child through the lists below: