Letter "X" is the third to the last letter, and is one of the easiest to remember and recognize.
Teaching the letters of the alphabet to your kids is an important step in learning to read. When you use crafts like these to associate words with each letter it'll help your child better retain the information.
I've gathered 14 fun and exciting letter "X" crafts to help kids easily learn the letter and some words associated with it.
7 Letter "X" Craft Ideas
There is little difference between the uppercase (X) and lowercase (x) version of the letter, which is part of what makes it so easy for kids to identify.
Below are 7 letter "X" arts and crafts for preschoolers and toddlers that include a cutout of the letter.
1. Q-Tip "X is for X-Ray" Craft
This is a great and easy way to teach kids about x-rays, Pre Kreative shows them how to make an x-ray craft using Q-tips, construction paper, scissors, glue, and a letter "X" template. The Q-tips give off the illusion of bones being x-rayed, which is cool!
2. Boney "X is for X-Ray" Craft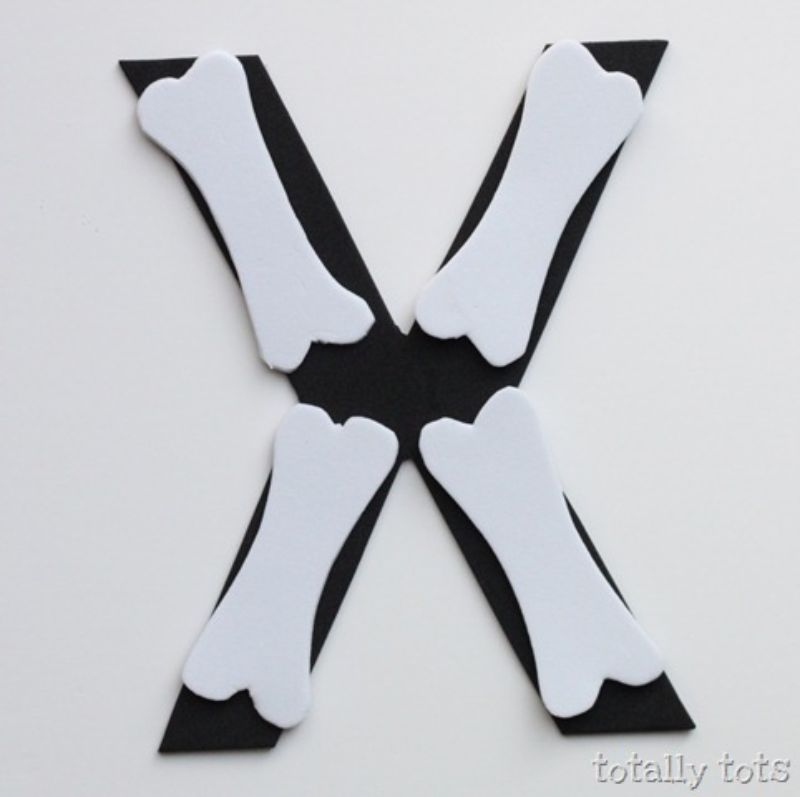 If your kids want a slightly more challenging "X is for X-Ray craft", here's a more boney version. All they need to make this is craft foam, glue, a pencil, and scissors. That's it!
3. "X" Marks the Spot Treasure Map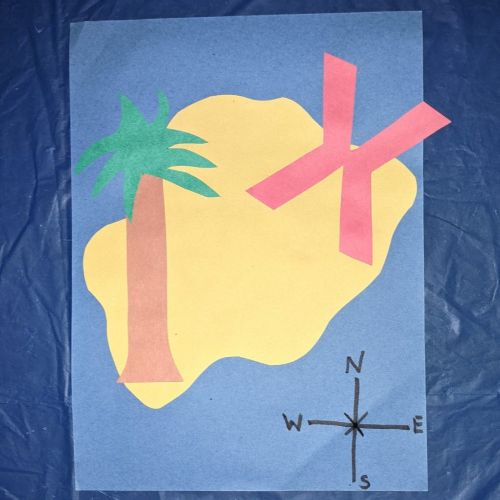 Hollie shows kids how to make a treasure map with a big ol "X" to mark where the goods are buried. The materials needed are construction paper, glue, scissors, and a black marker.
A neat idea is to make a map of your home. Make a game of it and hide a prize where the "X" is on the map for an even more fun activity for your kids!
4. Letter "X" Pirate Craft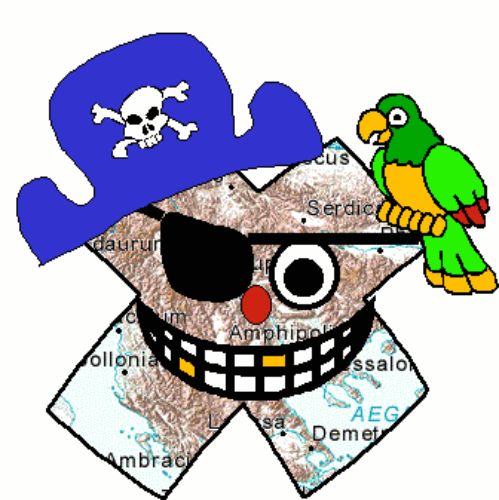 Whether it's for the cross(X)bones on their hat or "X marks the spot" on their treasure map, this letter "X" pirate craft is simple enough for toddlers ages 2+. The only things they'll need are paper, scissors, glue, and any coloring materials.
DLTK provides both colored and black & white templates you can print out. The color version even has a map design on the letter "X."
5. "X is for Xylophone" Craft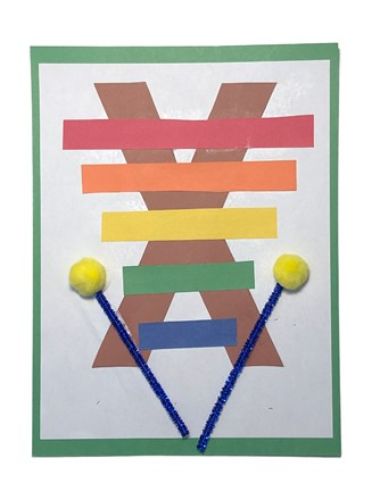 Get ready for some music, kids. All Kids Network shows how to make this xylophone craft by using colored construction paper, pipe cleaners, pom poms, scissors, and glue.
They also provide templates for the letter "X" and the xylophone bars. You'll just need to register your email to get them.
6. "X is for FoX" Craft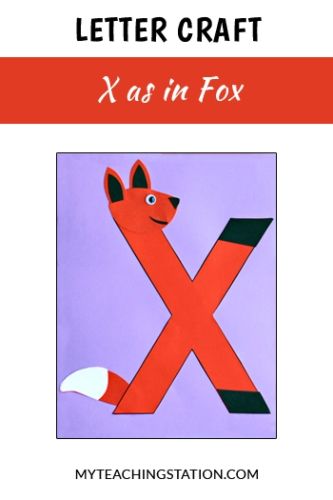 While it starts with "F" it does end with an "X". Hearing the letter "X" at the end of the word "fox" will help kids remember the pronunciation of the letter. What'll they need? Just some colored paper, glue, googly eyes, and scissors.
7. Origami Letter "X"
Kids can further enhance their motor skills with this origami letter "X" from Paper Craft. The video shows how kids can make a 3D letter "X" out of folding a piece of paper. A grown-up can help if kids are having a hard time with the precise folds that are needed.
7 Letter "X" Themed Crafts
These next 7 crafts don't use a cutout of the letter "X" but they will still help your kids learn about the letter.
8. Fox Ears Headband Craft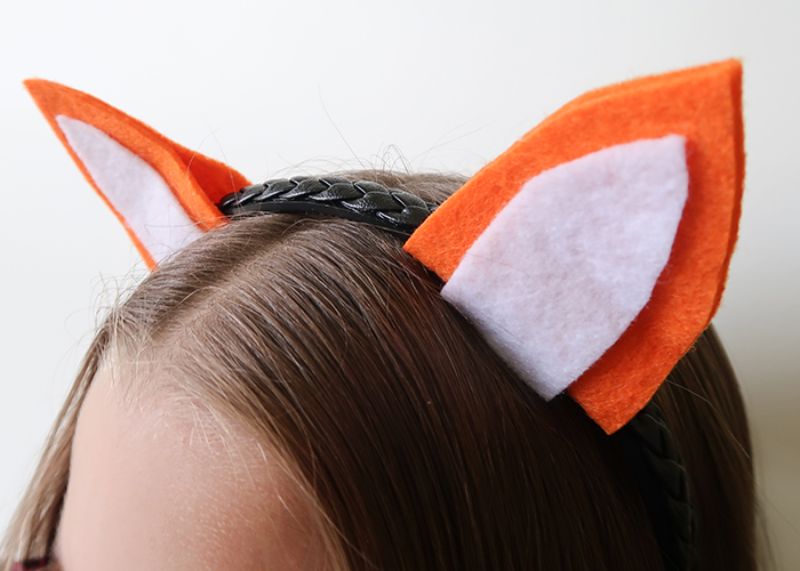 Turn little kids into foxes with this really easy-to-do fox ears headband craft. Woo Jr. teaches kids how to make these ears with felt, a headband, scissors, a pencil, and a low temperature glue gun.
9. Skull and Cross(X)bones Pirate Hat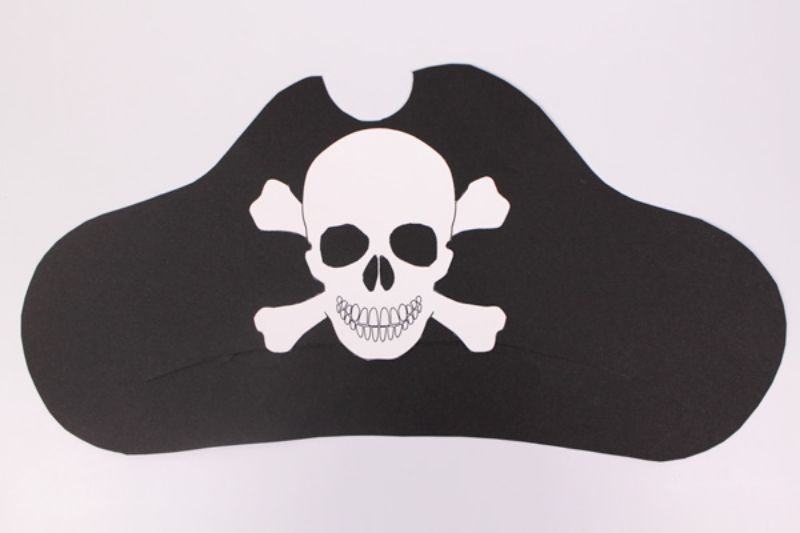 Kids can become a pirate and sail the seven seas with this skull and crossbones pirate hat! (Eye patch and pirate ship not included)
Petit Fernand teaches kids how to make this simple pirate hat with kraft paper, cardboard, glue, scissors, a box cutter (a grown-up should handle this), a marker or pencil, and this template.
10. Professor X Perler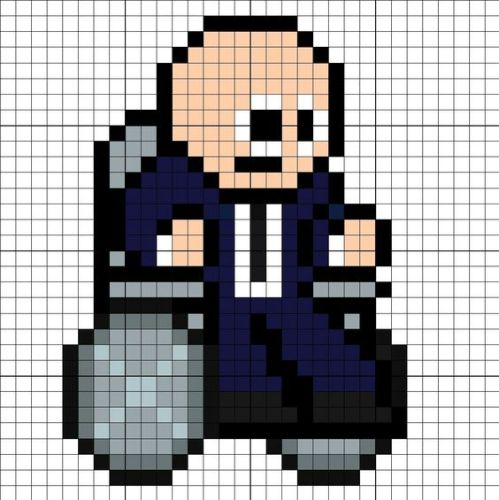 Here's a perler pattern for Charles Xavier (Professor X), the eXcellent leader of the eXtraordinary X-Men! If you or your kids are new to perler beads, here's a quick tutorial from Faris. What your kids will need are perler beads, a peg board, ironing paper, and an iron.
If you enjoyed this and want to learn even more patterns, check out my article on easy perler bead patterns.
11. Paper Xylophone Craft
Make some noise with this xylophone craft courtesy of Scholastic! All kids will need are a bunch of different colored construction paper, two pencils, scissors, a ruler, glue, scotch tape, and string, and they'll be learning how to play on this simple xylophone.
12. Q-Tip X-Ray Craft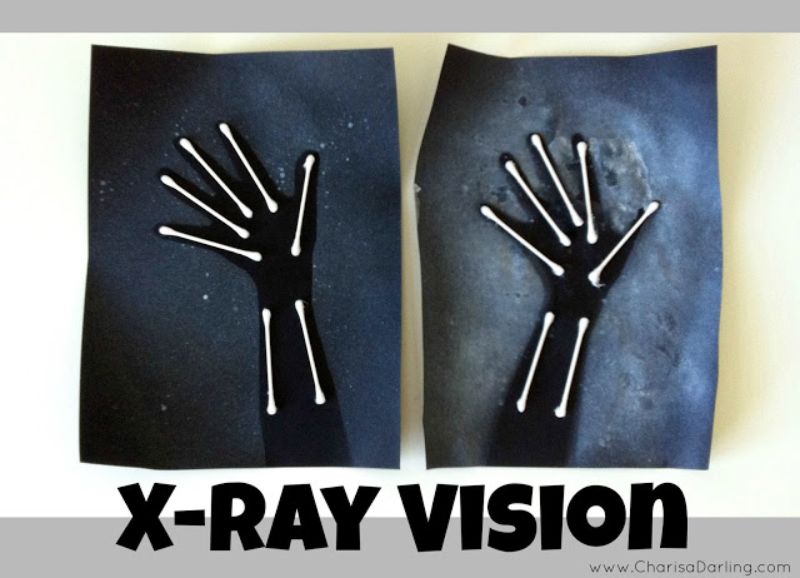 Kids, do you want to get super powers? You're in luck because Charisa has this cool x-ray project for preschoolers. The materials needed are:
Q-tips
Construction paper
Glue
White paint mixed with water
A spray bottle
Scissors
A pen
Any piece of scrap paper
Phew, quite a lot of materials, but it gives kids some cool x-ray vision!
13. Realistic X-Ray Craft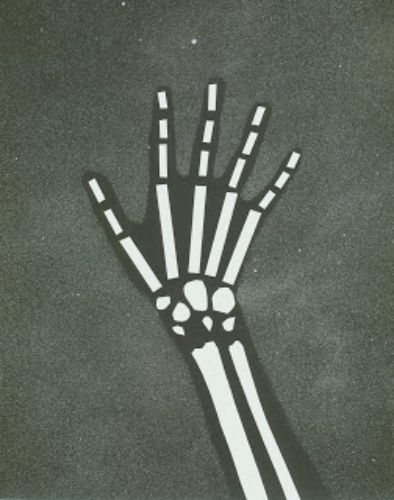 An upgraded x-ray vision for a more accurate x-ray of an arm you ask? Cindy from My Creative Life has got you covered!
She shows kids how to make this realistic x-ray with construction paper, cardstock, a pencil, glue, scissors, a temporary adhesive, and white color mist or a mixture of white paint and water.
14. X-Ray Costume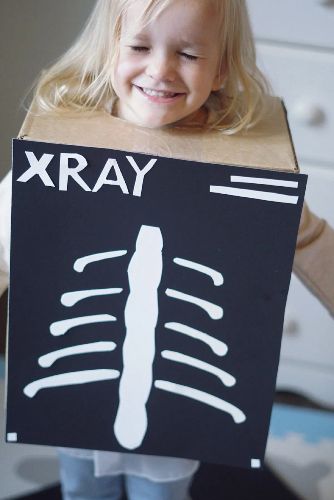 An even further upgrade? Then take the x-ray vision game up a notch with this x-ray costume for kids! Rachael helps kids create this simple Halloween costume by using just a box, poster boards, glue, and scissors.
A grown-up might need to do most of the heavy lifting here but the kids can certainly help out.
EXciting Letter "X" Crafts for Kids!
These 14 letter "X" crafts will help with a child's motor skills and also help to teach all about the letter "X". These are excellent ways to help kids remember the letter, its phonetics, and the words associated with it.
Have your kids tried and made any of these letter "X" crafts? If they have, which one did they enjoy the most? Let me know in the comments down below!
If your kids enjoyed these letter "X" crafts, then teach them another letter with this letter H crafts article.