Crocheting is the art of creating things using a crochet hook to interlock loops of yarn. It's a fun activity for kids and adults, and it's beneficial for developing motor skills. The relaxed and repetitive motions also help calm the brain and body down to reduce stress.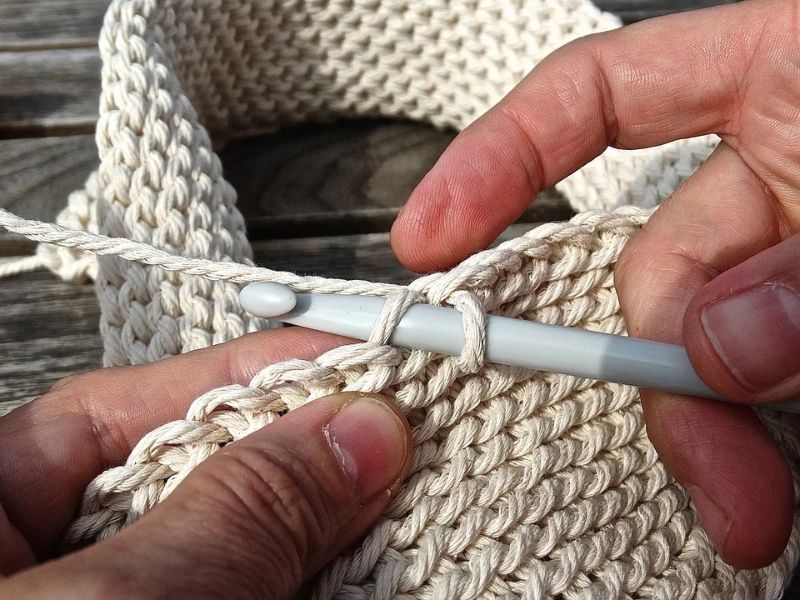 Below are 15 kids crochet kits (don't worry, adults can do them too!) arranged from simple crafts (such as beanies or washcloths) to DIY stuffed dolls.
DISCLAIMER: As some of these kits have sharp crochet hooks or small parts for the doll eyes, I recommend an adult supervise kids when using any of these kits.
Simple Kids Crochet Kits (Ages 5+)
These 7 kits are perfect for those starting to learn about crocheting or who just want to make simple designs.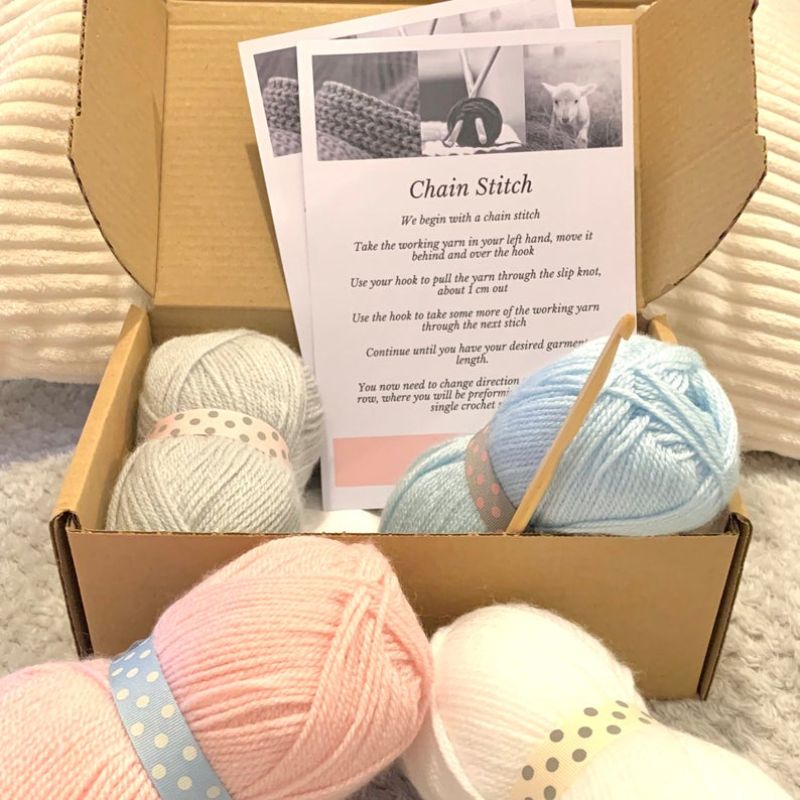 Wondering how to get started with crocheting? This kit from KnititGifts contains instructions for basic skills such as chain stitching and single crochet stitching, things you will encounter with other more advanced kits. It also includes 4 colors of yarn and a crochet hook.
This crochet kit is excellent for kids and beginners to practice and find their groove.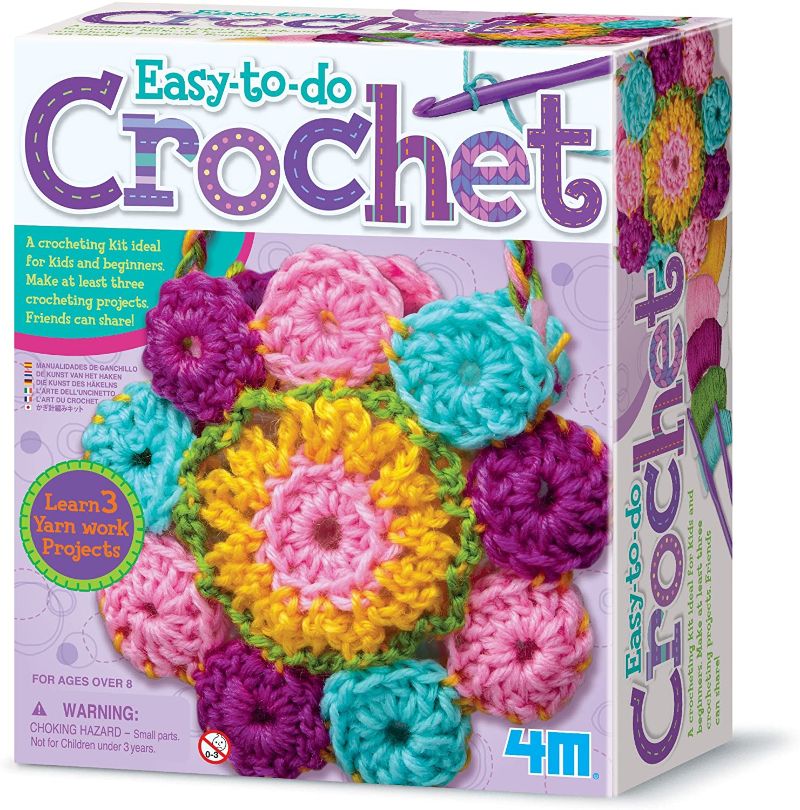 This kids crochet kit from 4M includes all the necessary materials (2 crochet hooks, a plastic needle, and 7 colors of yarn) kids need to make a coaster, a bag, and a place mat. It also includes a guide, making it perfect for kids or beginners!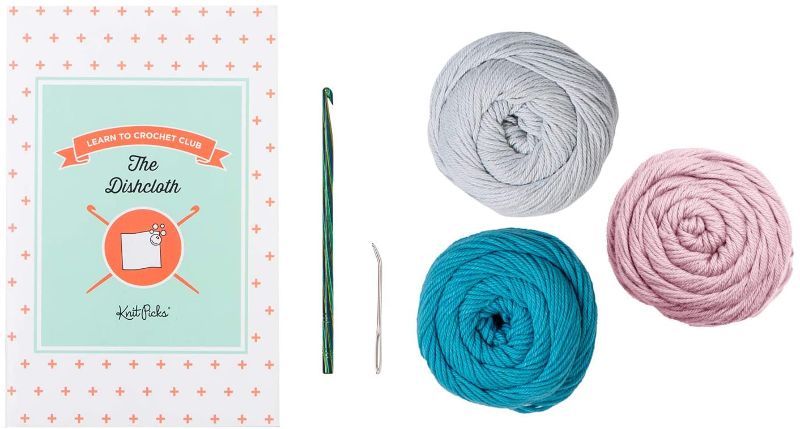 Need something to wipe dishes clean? Here's another excellent kit from Knit Picks for beginners which includes everything you or your kids need to make a dishcloth in three different colors. This kit also includes easy-to-follow instructions.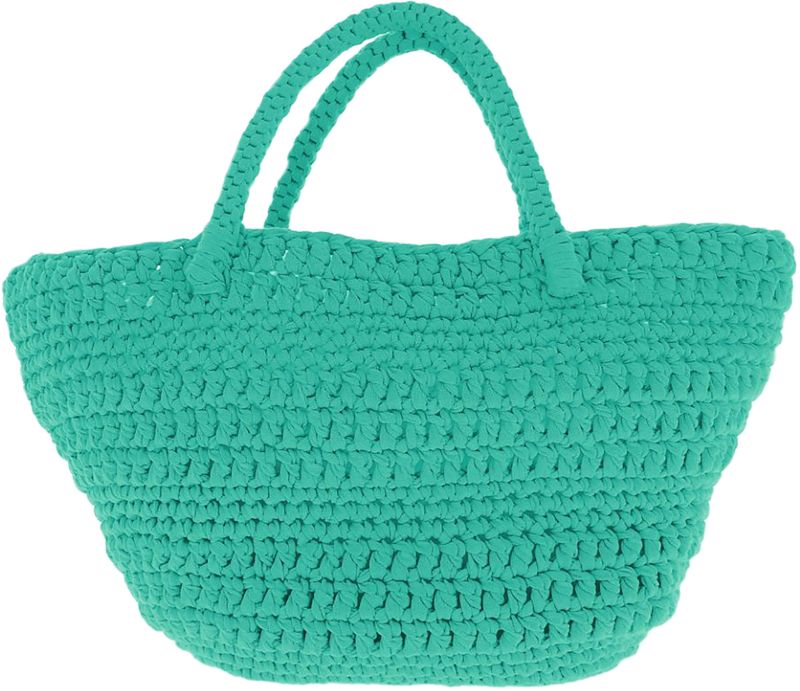 Kids, be practical and make this simple handbag from Hoooked. This easy-to-make crochet bag comes with all the tools you and your kids need to make one (such as crochet hooks, instructions, and their recycled colored yarn).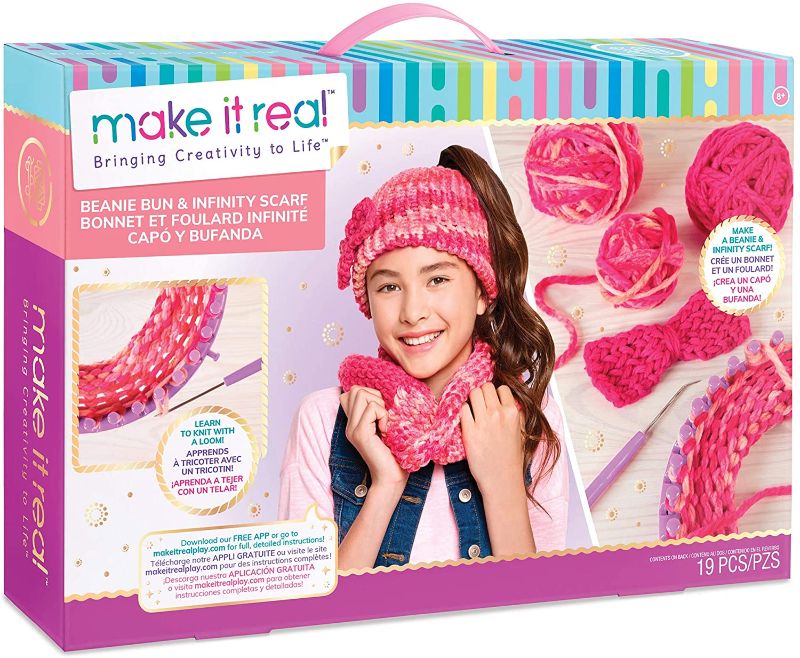 Kids can stay warm during cold weather with this beanie and scarf crochet kit. Have kids make their own clothing accessory with this crochet kit from Make It Real that includes a loom, a crochet hook, acrylic yarn, sparkly beads, and a plastic yarn hook.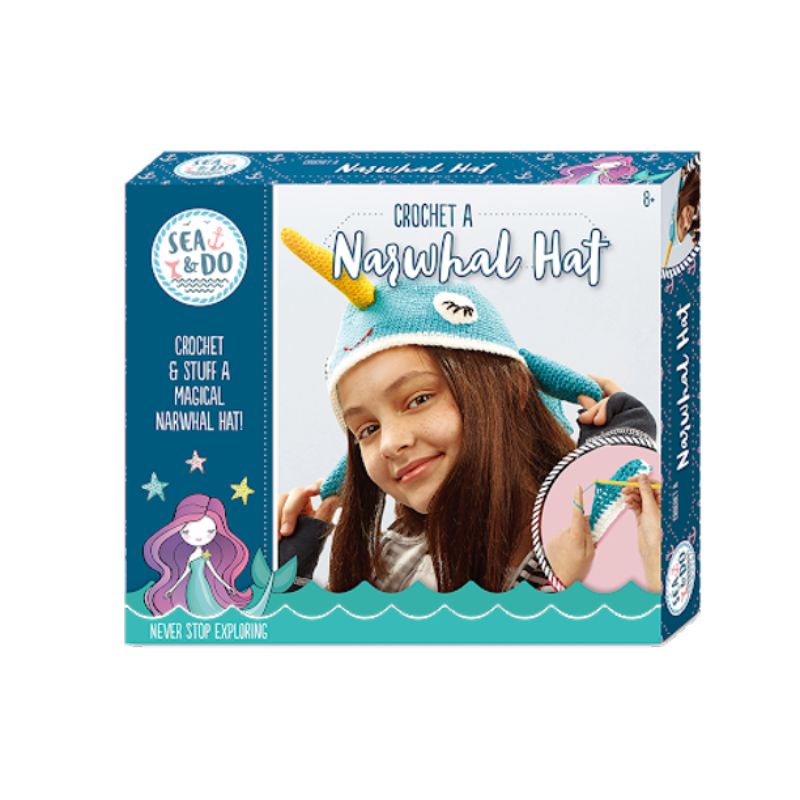 Not a fan of the traditional beanie? Kids can make a lovely narwhal hat (yes, including the horn) with this crochet kit from Bright Stripes instead! This kit contains all the materials and tools needed to make one narwhal hat.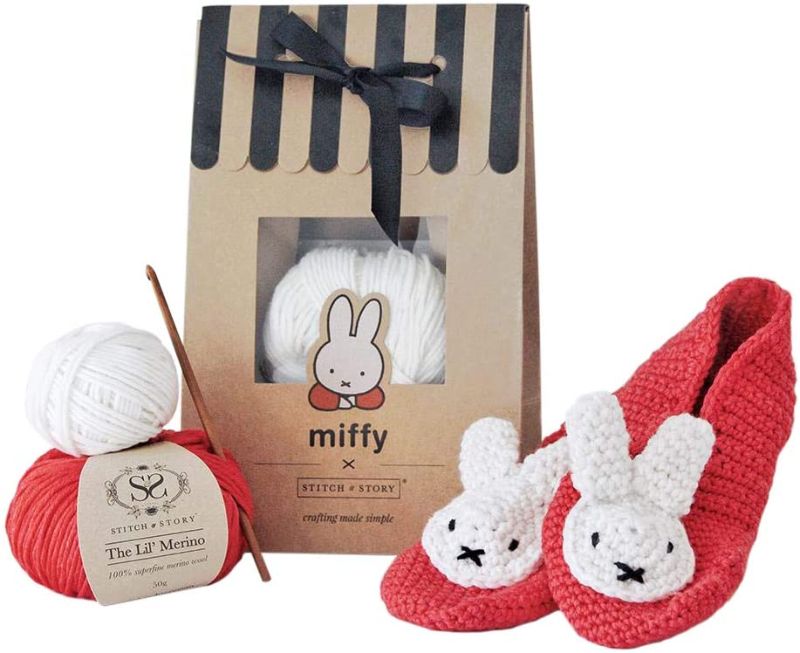 In need of slippers? Why not make your own? Kids and adults can make their own slippers with this crochet kit from Stitch & Story. This kit has the necessary tools and enough materials to make two slippers (size 5-10 US). Of course you can make smaller sizes for kids, too!
DIY Stuffed Doll Crochet Kits (Ages 9+)
These 8 kits are a bit more challenging (since you'll be making stuffed dolls) and may or may not include as detailed instructions for beginners as the previous kits.
Don't let this section scare kids away from crocheting as they can still do them with a bit of help from an adult!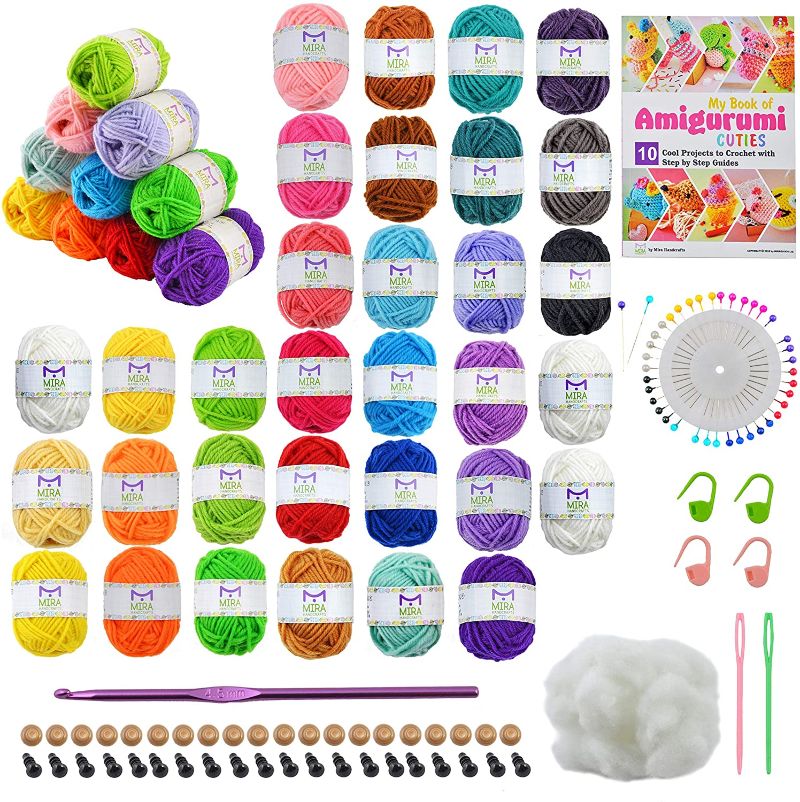 Kids and beginners can learn the art of amigurumi, the Japanese art of crocheting small stuffed yarn creatures.
The kit from Mira Handcrafts includes the essentials of amigurumi such as a whopping 32 different colors of yarn, a crochet hook, 2 needles, 4 stitch markers, a pearl head sewing pins set, fiber stuffing, and safety eyes.
This kit also includes a guide to help get you and your kids started in making stuffed creatures!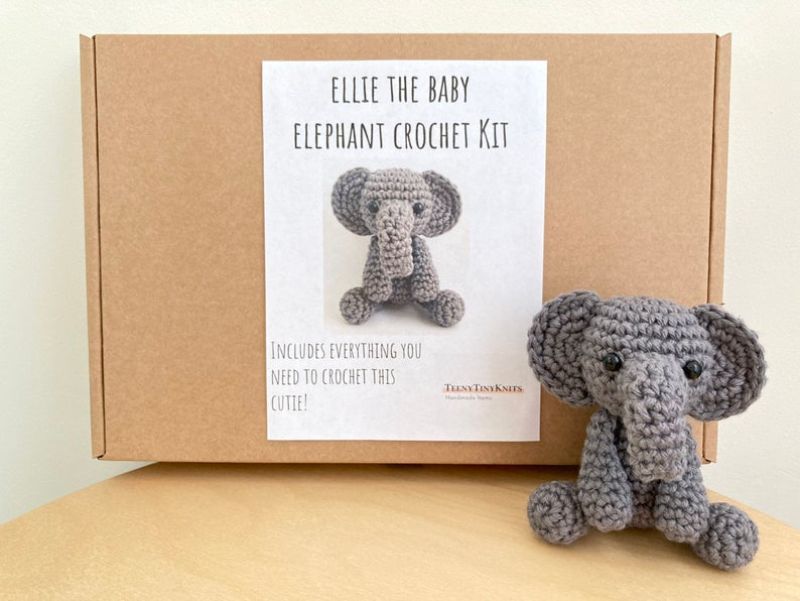 Are you looking for easy-to-make crochet dolls for kids and beginners? Kids and beginners alike will love making this simple elephant doll from Teeny Tiny Knits.
Start crocheting cute and adorable dolls with this elephant doll crochet kit that contains grey cotton yarn, safety eyes, a crochet hook, and a tapestry needle. This kit even includes the polyester stuffing!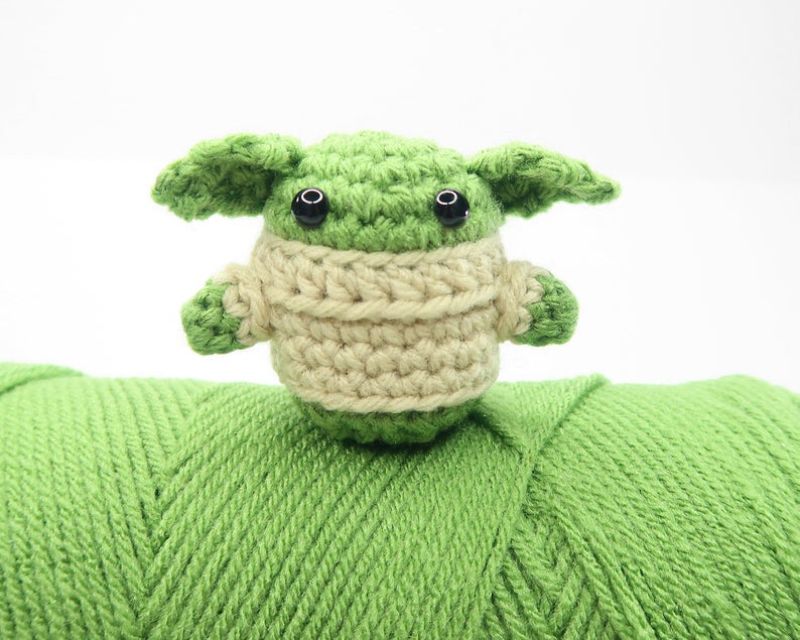 This Baby Yoda crochet kit from Animal Crochet includes two colors of yarn, safety eyes, a stitch marker, and a crochet hook.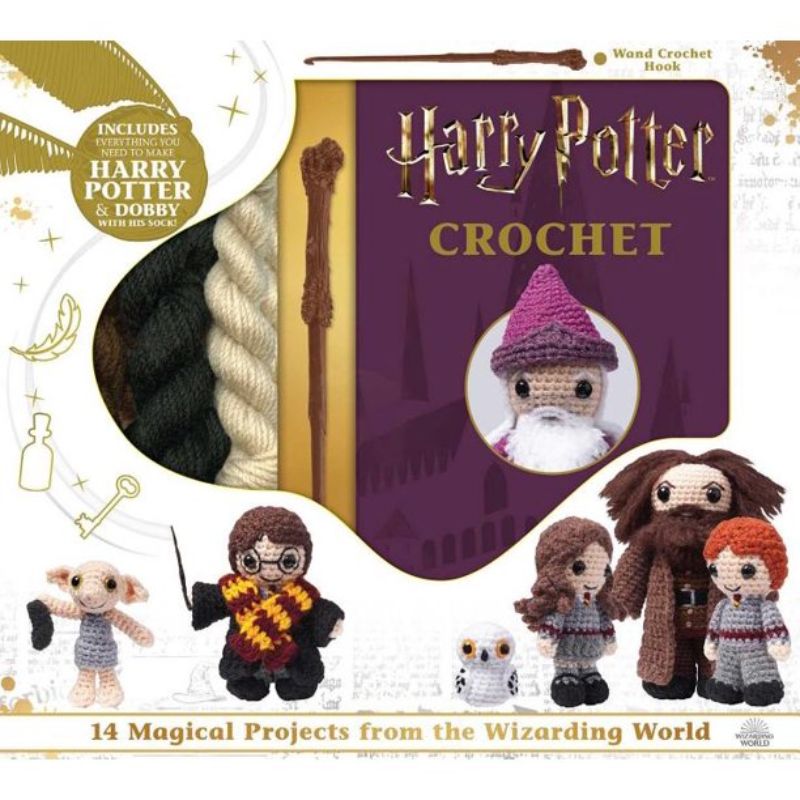 Yer a crochet, Harry! This Harry Potter crochet kit from Lucy Collin will have kids making adorable little crochet dolls of these iconic characters!
Despite the images on the box, this kit has only enough materials to make Harry and Dobby, but they are still fun to make! To make the rest of the characters, you'll need to purchase more yarn of your choice.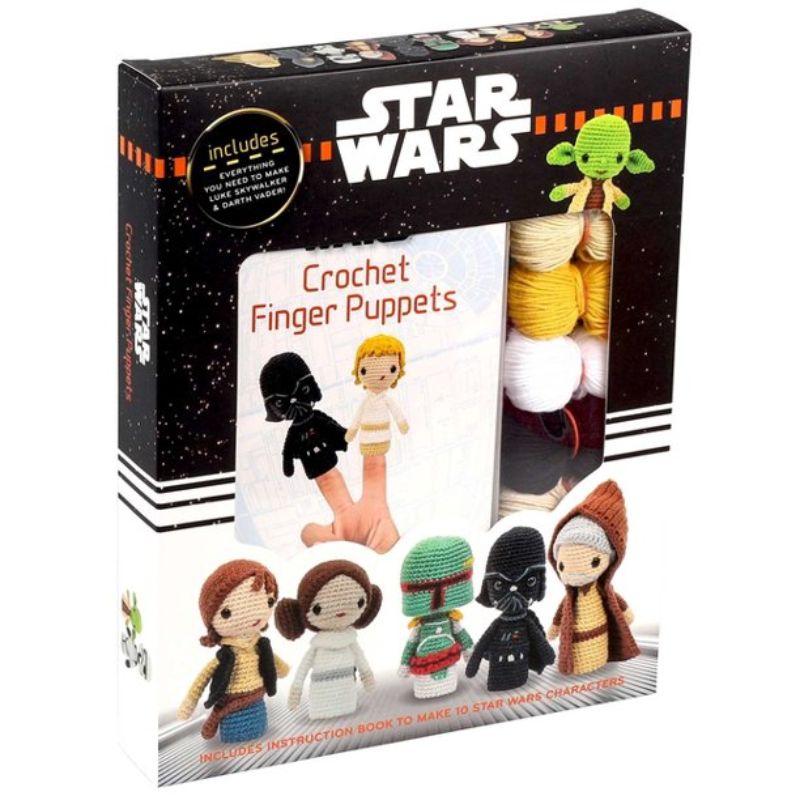 If you want something different from stuffed animals or dolls, you can use the force and make finger puppets with this Star Wars finger puppet crochet kit from Thunder Bay Press.
Kids and adults who are fans of the franchise will get the necessary materials from this kit to make Luke Skywalker and Darth Vader finger puppets. More yarn is required to make the rest of the characters depicted on the box.
May the force be with you as you crochet these characters to life!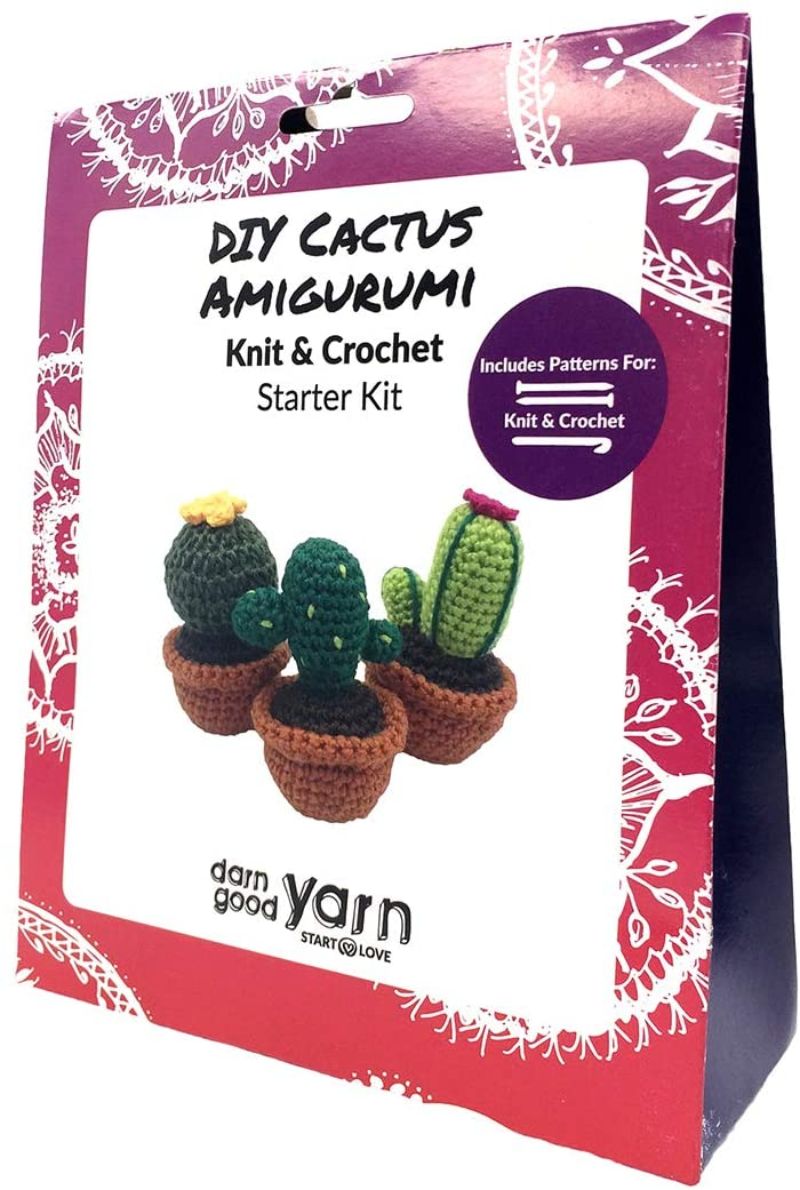 If you're like me and love cacti, but can't keep a real one alive, then this kit is for you! Definitely NOT for beginners, this crochet kit from Darn Good Yarn has enough materials for three different cacti and includes the stuffing!
Don't let this deter kids since they can still attempt this crochet kit with a bit of help from an adult and video tutorials as the instructions are easy to understand.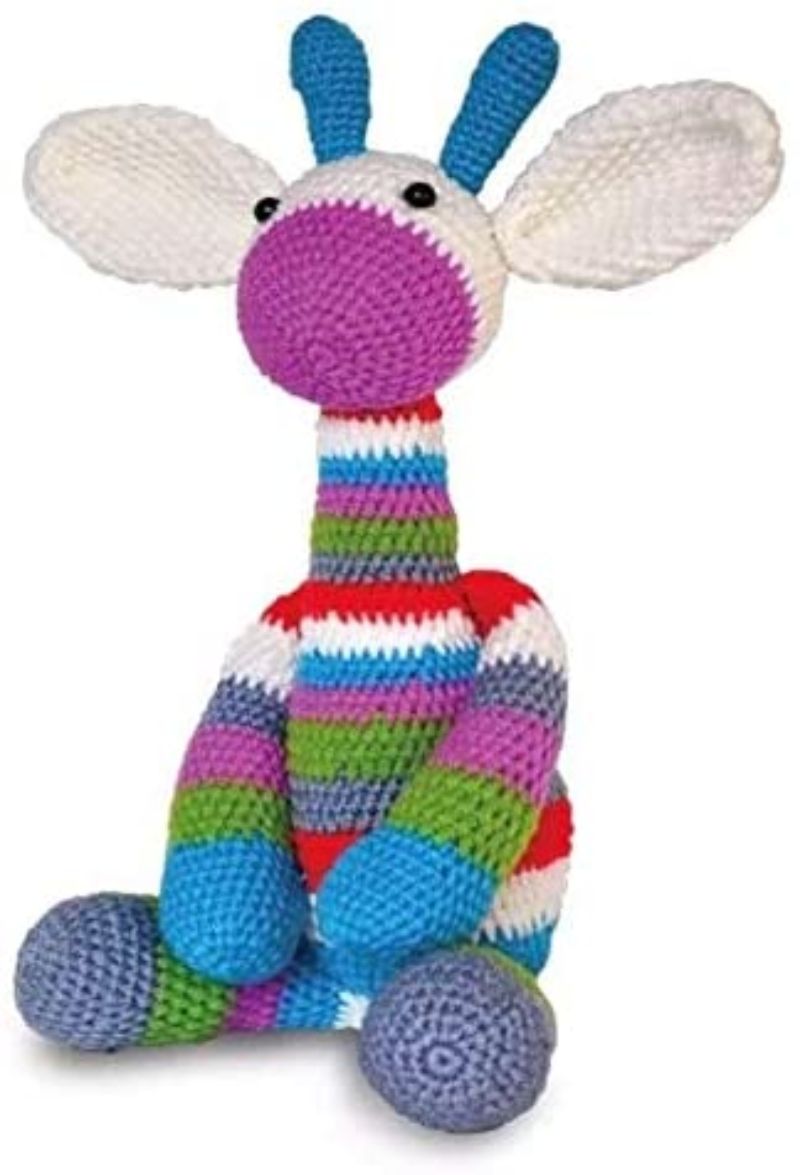 Kids will love making this multi-colored giraffe crochet kit from Aviron. Despite the description that states this is for beginners, you will have to know some basic crocheting techniques beforehand, so keep that in mind.
Nevertheless, this is a fun kit for kids and adults alike, and it has all the tools and materials you'll need to make one giraffe!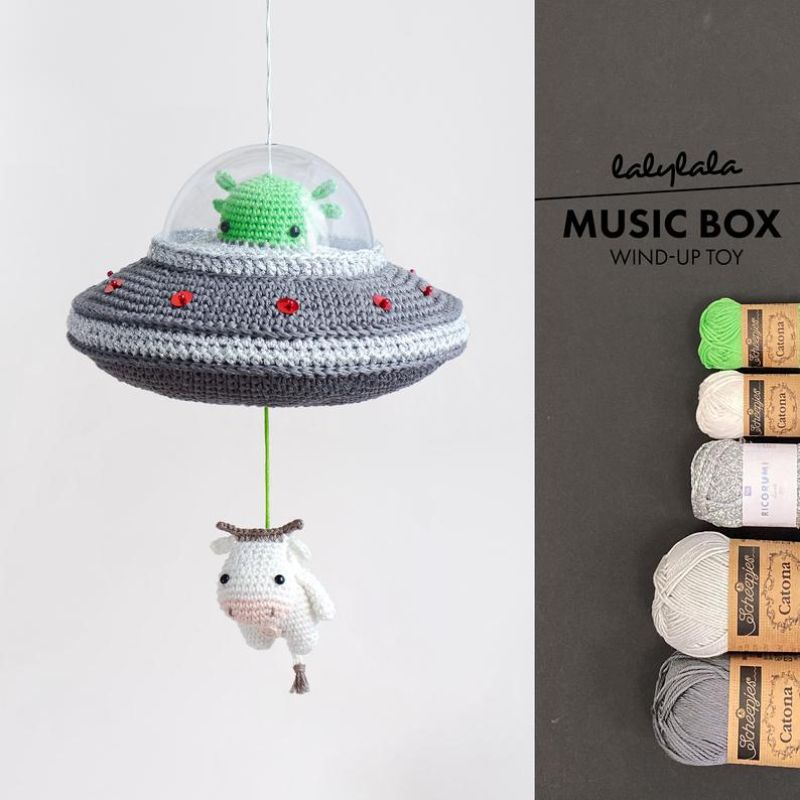 The truth is out there with this fun crochet kit! Kids and adults will love this flying saucer kit from Lalylala as it contains numerous components, including as a wind-up music box.
This kit contains all the things needed to make the flying saucer, alien, and cow.
Crocheting One Craft at a Time
These 15 kid crochet kits can be enjoyed by kids and adults alike. From practical bags to beanies to a flying saucer abducting a cow, these kits allow kids and adults of all skill levels to crochet!
Get your kids to start crocheting to help them express their creativity, make their own personalized bag or other accessories, or make adorable little stuffed creatures.
Have you tried crocheting with any of these kits? Sound off in the comments below!
If your kids are wanting to try their hand at diamond painting instead, check out my list of the best diamond painting kits!